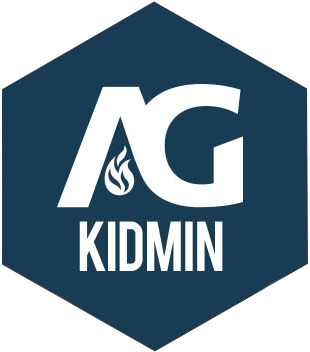 Todd Papendick Oct 25 2017
JBQ should be an integral part of the children's ministry of your church. When you and your leadership are on the same page, there is mutual support in your ministries. This includes financial support from the pastor and the church for JBQ. It's important to communicate with your pastor. Be sure your leadership is aware of your vision and aspirations for JBQ, and be specific in sharing your plans with your pastor so he can demonstrate support. An uninformed pastor cannot possibly support you with time or money.
Todd Papendick Mar 29 2017
It's game time—match on the line. Are you ready? Your actions and reactions during a JBQ quiz match will determine the stability of your quizzers and their ability to quiz under pressure. Just as water flows from a sponge that is being squeezed, your true character will be exposed in the crucible of competition. How can you prepare your mind and your spirit for those pressure situations? Here are a few tips I've found to be helpful.
Todd Papendick Feb 23 2017
Competition is a great motivator for kids in Junior Bible Quiz. However, as the culmination of another quiz season is rapidly approaching, we need to consider again how to motivate students to "Conquer the Cards." So what was that church missing that we can apply to our situation in JBQ? This article offers three motivating factors that can help bring about excellence in JBQ. Loading the next set of posts...