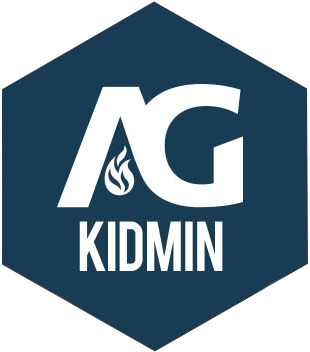 Sheik Ally
Orlando, FL / Calvary Orlando
Sheik Ally has been in kids' ministry since he was a teenager. He has been a children's pastor, camp speaker, and workshop presenter. He has a passion for creative, interactive communication and has training in media production and graphic design. Sheik lives in Orlando, FL with his wife Cristina and serves as the Kids and Family Pastor at Calvary Orlando.
Sheik Ally Mar 24 2017
Creating response opportunities for kids that allow them to use their creativity or that reinforce key moments of your Scripture application or sermon can foster moments in the kids' service that are powerful and that bring about impactful moments of worship. This article provides a list of three response stations that were either taken or inspired by the "Worship Response" of that week's Tru Fire lesson. Hopefully this list can help you think through new ways to do altar calls.
Sheik Ally Jun 1 2016
Gumball machines are bright, fun objects that draw kids. Plus, they're full of candy! The ultimate kids ministry combo. If you have stopped by your local Toys R Us or Target anytime lately, you've likely seen gumball machines of all different sizes and price ranges. Here are three different game ideas that can work with any sized or priced gumball machine.
Sheik Ally Apr 20 2016
Summer is my favorite season of the year. I love the weather, the schedule, and the opportunity to do something completely different in kids' ministry. As you can probably guess, I love planning and hosting summer outreaches, and here are five reasons why. Loading the next set of posts...