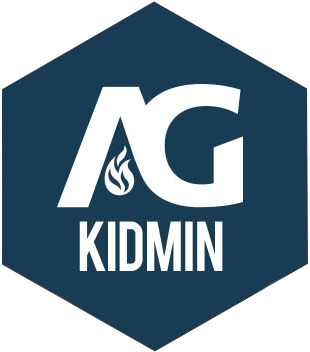 Randy Christensen
Mankato, MN / Hillside Church
Randy Christensen has over 30 years of kid's ministry experience and travels the world doing worker training and creative ministry. He's the author of "Crucial Concepts In Kids Ministry." He also oversees the kid's ministry at Hillside Church in Mankato, MN. More information on Randy and his ministry resources at www.qualityprograms.net
Randy Christensen Oct 25 2016
Kids build relationships through interaction and shared experiences. Small groups can facilitate those relationships between children and their leader. A small-group leader takes time to relate to each child, and not only by name. This leader may be the adult a child can look up to, a leader who can know and care when the child is missing, sick, or distraught. Check out three pointers that can help kids build strong relationships through small groups.
Randy Christensen Oct 20 2015
I do physical performances including mime, unicycling, and circus slapstick. I'm in my 50s and my body does not react the same as when I was in my 20s. In order to do what I do, I need to stay physically fit. Just as athletes train, I also need to physically train so that I can do this performance ministry.
Randy Christensen May 19 2015
Through the years I've served at churches with attendances of between 80 and 4,300 people. Though job descriptions have changed from church to church, I've found that most of the principles and ministry values remained the same. Loading the next set of posts...