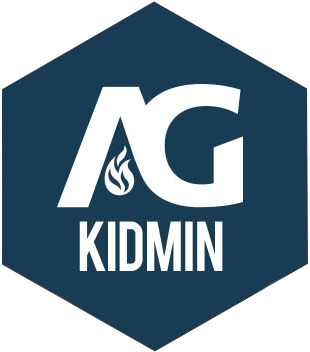 Philip Hahn Jun 22 2016
There is no such thing as perfect curriculum. No material can create the perfect spiritual learning experience. Some curriculum is better than others, but everything requires some level of adaptation to optimize its effect.
Philip Hahn Jun 21 2016
Give a child a fish and he will eat for a day. Teach a child how to fish and he will eat the rest of his life. This concept has become my foundational philosophy of ministry. Curriculum and programs are important. But if we want kids to digest the biblical information they receive so they actually internalize it into their lives, they have to take ownership of it. Loading the next set of posts...