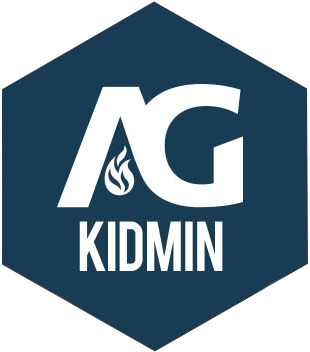 Paul Markwell Nov 27 2017
Over the years, I've discovered some successful ways to make our Junior Bible Quiz teams become more effective and competent during JBQ competition. Check out my suggestions and see if any of these tips can help your team compete in the upcoming year of JBQ competition.
Paul Markwell Mar 22 2017
After you've put together the JBQ teams and have recruited coaches for them, what's next? This article will provide some practical and proven suggestions that will make this quizzing season function more smoothly.
Paul Markwell Feb 21 2017
The last quiz box has been put away, and you the JBQ coordinator are ready for some much deserved R&R. What next, you might ask? The answer is obvious and comes from the best practices of children's sports leagues: Have an awards banquet. Loading the next set of posts...