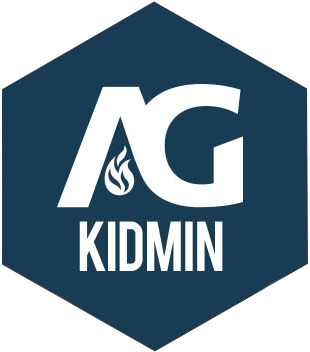 Michelle Wellborn
Argentina
Michelle Triplett Wellborn is an MK, raised in El Salvador, where she helped found Castillo del Rey, ministering supernaturally from early childhood. Michelle is married to Jonathan Wellborn and has 3 children. Michelle currently lives in Argentina where she is committed to raise up Pentecostal children of the Spirit. www.thewellborns.com
Michelle Wellborn May 25 2017
When kids have an encounter with the Holy Spirit, it's where they can feel God— not just hear about Him. Once they are filled with the Holy Spirit, they need to be activated and challenged to grow in the Spirit. It's the beginning of their spiritual employment.
Michelle Wellborn Jan 11 2017
Kids need to know what they believe in order to walk in their faith. They need to know the undiluted gospel and about the power of the blood of Jesus. They need to know that Jesus died for their sins and rose from the dead. They need to hear Jesus, Jesus, Jesus at home, in the car on the way to school, and every opportunity we as parents and children's leaders can expose our children to Jesus. Kids need to know how to hear the Father's voice.
Michelle Wellborn Oct 4 2016
We, the leaders of a supernatural kids movement, have the choice to challenge the child or hold him back. We can speak about the Holy Spirit and the giftings that the Holy Spirit has for each believer. But if we have never had a supernatural encounter with God, we will never fully be able to grow. We can't help children process the supernatural if we don't walk in the supernatural. Loading the next set of posts...