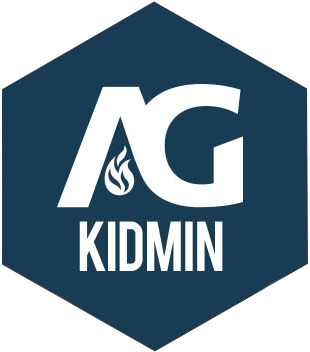 Melissa Sundwall MA, LPC
Springfield, MO
Specialties: Trauma, PTSD, Abuse, Substance Abuse, Compulsive Behaviors, Anxiety and Depression
I am a Licensed Professional Counselor. I have experience working with all types of trauma, substance abuse, addiction, and compulsive behaviors. I also work with people who struggle with anxiety and depression.
Melissa Sundwall MA, LPC Apr 5 2021
There are a few guaranties in this life. One of them happens to be pain. It's not a subject we like to dwell on because pain is not something we look forward to. We occasionally use the adage, "no pain no gain." When we recite those words we are implying there's something good at the end of the pain. And while that's true in some scenarios, how do we live with pain that seems to have no gain?
Melissa Sundwall MA, LPC Jan 22 2016
I would like us to consider times of ambiguity, disappointment, struggle, or loss as opportunities for our kids to experience God's care and His very personal interest in their life. As we come alongside children or adults during difficult seasons of life, how can we best minister to them so they feel supported within a community of caring Christians?
Melissa Sundwall MA, LPC Oct 14 2015
Most parents struggle when it comes to talking to their kids about sex. Sadly, some parents simply never muster the courage to have "the talk" with their kids. With the prevalence of Internet pornography and children who are immersed in a culture that is preoccupied with sex, the parental voice in the lives of kids is invaluable. When parents go silent, kids learn about sex in ways that can have lifelong negative consequences. Loading the next set of posts...