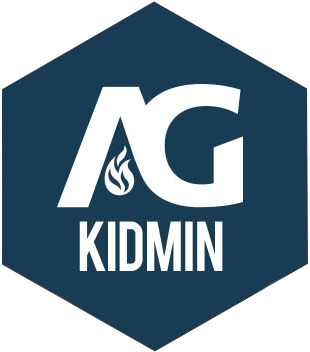 Marshall Bruner Nov 29 2017
Our kids and grandkids catch what we say and teach them. All too often they learn the lessons about God's love, mercy, and grace better than we adults. Or is it that we have just forgotten what we learned as children?
Marshall Bruner Oct 25 2017
As Kidmin pastors and leaders, we know the facts about the capabilities of kids to achieve and to be bold in their faith. BUT too often we don't believe it or demonstrate that our students can do all things through Christ who gives them strength (Philippians 4:13). This article offers five steps you can use to teach kids how to bold in their faith.
Marshall Bruner Mar 14 2017
True to our current theme, "Above & Beyond," children's leaders across the nation are challenging their leaders and church kids to set all-time high BGMC giving goals in 2017. But what's the next step to motivate your leaders and kids to sacrificially give with a heart of compassion to world missions? This article suggests some easy steps to follow. Loading the next set of posts...