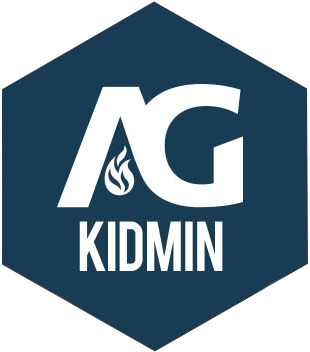 Mark Entzminger
Springfield, MO / Assemblies of God
Mark Entzminger leads teams and influential leaders around the world in their journey to introduce children to Christ and help them grow a faith to last a lifetime. With over 20 years of local church ministry, and a 4-generation heritage of church leadership his insights are sound and practical.

He currently leads the Assemblies of God Children's Ministries Department which is responsible for creating relevant ministry tools for the local churches in the United States of America. These churches are reaching nearly 750,000 preschool and elementary-aged children through over 13,000 local church expressions each week. Their shared goal is that every child will have a strong biblical foundation and faith in Christ for the rest of their lives.

Mark's vision for children's ministries includes one of the most important facets for successful spiritual growth; equipping parents to become the primary voice for spiritual growth in their children lives and model the essential values and behaviors for God to use their children so they can find their destiny in Christ.

Mark is married to his college sweetheart Christie, and they have two boys Colby and Cadyn. They are graduates of Central Bible College.