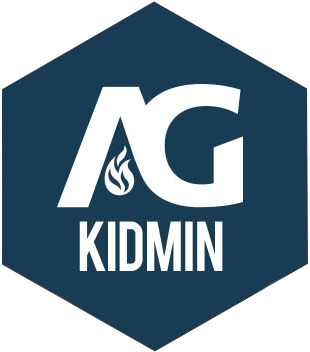 Josh Dryer May 2 2022
I love mornings. I have a pretty regular routine for my mornings everyday. Sometimes that routine gets messed up. When that happens, there's less reading books and less enjoying the view out our bay window in the living room. However, whether my routine is messed up or not, there's always a non-negotiable to my morning.
Josh Dryer Nov 16 2017
Advent is a Latin word meaning coming. During the season of Advent, we remember the first Advent of Christ (His birth) and anticipate the second Advent (the return of Christ). Advent begins four Sundays before Christmas day. For families, observing Advent can be a powerful way of celebrating Christ during the Christmas season.
Josh Dryer Nov 3 2017
As people firmly rooted in God's Word, we know the importance of the father's role in the family unit—unlike the father image depicted in our media. Christian, husband, father, pastor—those are the titles I hold, and it is important I keep them in that order. Loading the next set of posts...