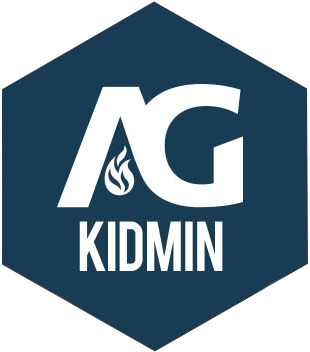 John Hailes May 18 2021
If we give our children a taste of ministry from a young age, it might open their eyes to the call of God on their life and lead to a lifetime of ministry.
John Hailes May 1 2021
You can host a Called Kids Takeover on any day of the year, but we thought it would be pretty cool if there was one Sunday when children across the nation were engaged in doing ministry in the local church in ways they hadn't done before.
John Hailes Jun 25 2020
We have greater access and literacy than ever before, so why do we have trouble engaging with Scripture and producing life altering changes? Loading the next set of posts...