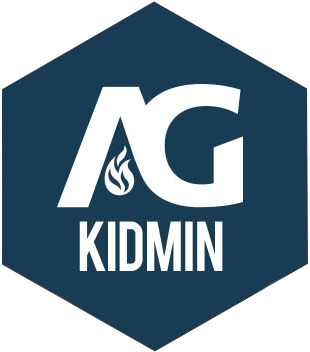 Jared Massey
Warsaw, IL / Warsaw Assembly of God
Jared is an associate pastor in a small rural church. He works mostly with youth and children, but wears many other hats. He also works part-time building mobile apps for churches and nonprofits. He is married to his high school sweetheart and together they have two boys. Jared loves spicy foods, '80s music, and all things Disney. Jared blogs at smalltownkidmin.com.
Jared Massey Aug 5 2016
If you haven't heard of Pokémon Go, people will start wondering if you have been living under a Snorlax. It's the most viral app ever built, with over 15 million downloads in the first week it was available. As someone who not only uses, but also builds apps, I would even argue that this game is the most creative app yet released to the app stores. It is a brilliant marriage of pop culture and smartphones, and few apps have been able to do what it has done.
Jared Massey Jun 2 2016
Games and play can serve so many purposes in a children's ministry setting. They can be used as a time-filler when the main service goes long, they can reinforce a lesson, or be just for fun. It's a good idea to keep a few games ready at all times, just in case.
Jared Massey Jan 6 2016
I've heard it said that children smile as many as 400 times a day while the average adult smiles only 20 times. While these numbers may be somewhat exaggerated, I can't help but recognize the number of smiles and the frequency of laughter that come from my own three children. Laughter is truly good medicine and as leaders of children, it is important that we utilize laughter as a tool for reaching kids. Loading the next set of posts...