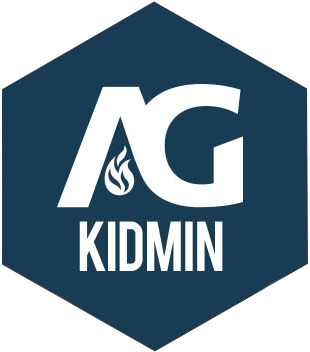 Heather Marble
Roscoe, IL / Praise Assembly
Heather Marble felt God call her to be a children's pastor when she was 8 years old. She is passionate about helping kids G.R.O.W. in their walk with God through genuine worship, relationships, ownership and teaching them to be a witness. She graduated from Valley Forge University and has served as a Kids Pastor in NY, FL, IL and currently is at Praise Assembly in Springfield, MO.
Heather Marble May 25 2021
My heart's goal is that, as we are raising up world changers and the next generation of church leaders, our kids would have a heart of servant leadership.
Heather Marble Dec 20 2016
Six questions that will help you evaluate your leadership training and leadership appreciation: What is something our team should celebrate this week? What is an area within our ministry that needs to be molded and tweaked? What is a responsibility I have or am doing that I need to train and equip someone else to do and begin letting go of? Which child or family within our kids' ministry can we be there for EXTRA this week? Who was a life saver this week and went above and beyond? What is one reason I still love working in kids' ministry? Loading the next set of posts...