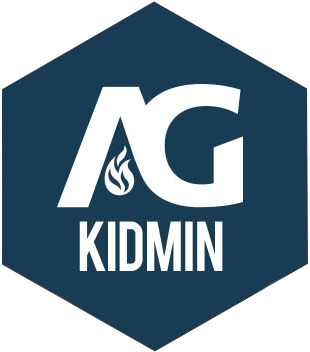 David Reneau
Sarasota, FL / Church of Hope
David is the children's pastor at Church of Hope in Sarasota, FL with his wife Liz and son Caleb. He loves to talk about ministry, leadership, and video games. He went to Clearwater Master's Commission in Clearwater, FL and graduated from St. Petersburg College with a Bachelor's degree in teaching high school math. His goal is to develop an authentic faith in people that will last a lifetime.
David Reneau Feb 13 2020
Leaving something and starting something are two different things. They both have their hurts and their joys, but you must approach them differently.
David Reneau Feb 6 2020
Here are five things I found that helped me leave well.
David Reneau Nov 4 2019
If you're like me when I first started out in ministry, I didn't think about follow up. All I focused on was doing a great event or service, and then move on to the next. But just like following through when you swing a bat is key, follow up is as well. It doesn't feel necessary but is essential to pulling off a great event.​ Here are 7 steps to a great follow up plan for any event. Loading the next set of posts...