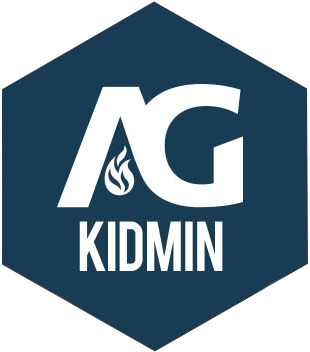 Dave Brock
Calvary Church / Irwin, PA
Dave is currently serving as the Family Life Pastor at Calvary Church in Irwin, PA. It is his desire to see families grow together in Christ and disciple other families in their community.
You can follow Dave on Twitter at @davidebrock or on his blog at www.davidebrock.com
Dave Brock Feb 24 2020
When you don't take time to care for yourself, you rob yourself of the opportunity to better care for others. There's always a holiday season, something important happening, or somebody who needs you. However, if you always sacrifice yourself to take care of these needs, you might not be there for the long haul of caring for others the way God is asking.
Dave Brock Jul 6 2017
Are you wanting to do something different with your church this summer to reach your community? Vacation Bible school may be your immediate thought, but with that you may be wanting to try something your church has never done and the community has never seen. That something can be MEGA Sports Camp!
Dave Brock Jun 28 2017
The phrase "God first, family second, ministry third" is a simple reminder of where our focus should be. Yet during the chaotic joys of ministry, that order of priorities can shift. In the midst of limitless opportunities, we need to establish limits that allow us to prioritize our own families. Loading the next set of posts...