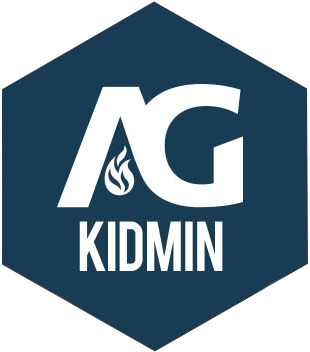 Cindy Grantham
Watertown, SD / Family Worship Center
Cindy graduated from Evangel University in Springfield, MO, where she met her husband, Wesley. They know personally the impact Christ's message can have on the lives of children, and are passionate about equipping children to know and love Jesus with all of their heart, mind, soul, and strength.
Cindy Grantham Nov 25 2015
Due to the very nature of its purpose, a nursery can be a raucous place! The crash of toys, little babbling voices, and, yes, perhaps even crying, can be heard at various times—or all at the same time. How can you and your nursery staff instill confidence in your church families and visitors so they feel leaving their precious little ones in your care is a good idea?
Cindy Grantham Aug 12 2015
The word "evangelism" is both a big word and a big concept for kids to grasp. However when kids learn to reach out to their peers, it is one of the most effective ways to win kids to Christ. Here are some ideas for helping kids grow and retain their evangelistic hearts...
Cindy Grantham Aug 6 2015
We know what we want to articulate, but sometimes it doesn't feel as if it's sinking in. We feel an inherent responsibility as children's ministers to present the gospel in ways kids can relate to and understand. Otherwise, what is the point? Loading the next set of posts...