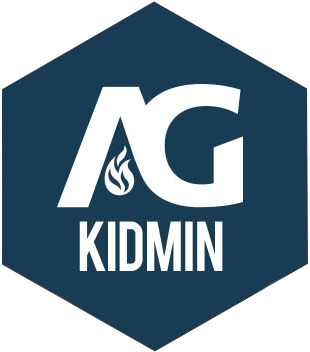 Brian Eno
Brian Eno has served in the local church as a youth pastor and associate pastor for 20 years. He currently serves as director of Next Generation Ministries with the Oregon Ministry Network. Brian resides in Salem, Oregon, with his wife Barbara and their son Jonathan. To follow him: @nextgenpastor.
Brian Eno Feb 17 2020
Charles Spurgeon once said, "Some of the best talks in the world are those which a man has with himself. He who speaks to everybody except himself is a great fool."
Brian Eno Dec 16 2019
We only have a short window of time to pursue the next generation. To best pursue them, we must first understand them, and then be willing to rethink our methods, but never our mission.
Brian Eno Dec 9 2019
Pursuing the next generation has to be one of our main missions. It has to be mission that never changes its heart, but must change its delivery. Loading the next set of posts...