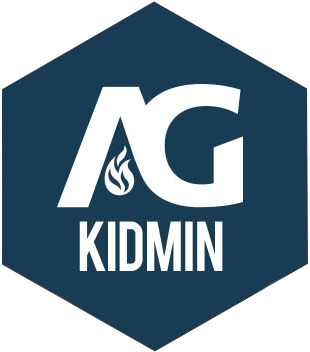 Brent Colby
Bothell, WA / Northwest Ministry Network
Brent Colby serves as pastor of Leadership Development and Professor of Ministry Leadership in the Northwest Ministry Network. He serves at Evergreen Christian Community and Northwest University in Washington State and resides as the "Official Coffee Drinker of the Pacific Northwest." He would love to connect with you at brentcolby.com.
Brent Colby Dec 12 2017
Every children's pastor needs to learn how to master the art of "calendaring." Prioritizing the scope and sequence of your work is the only way to become an effective leader. It doesn't matter how rich or poor your ministry budget is; everyone gets the same number of hours in a week. What you do with your time will determine how successful your ministry is.
Brent Colby Sep 15 2017
Kidmin leaders must learn how to have difficult conversations, how to speak the truth in love to each other. This is a critical part of the body of Christ growing together in maturity. Brent Colby addresses this awkward time in ministry that many leaders hope to elude.
Brent Colby Dec 12 2016
The Bible contains the greatest story ever told, but we often fail to teach kids just how amazing it is. This article points out three key ideas you can use to tell the story of God in a big way. 1.) Put it in perspective. 2.) Go back to the future. 3.) Urge the urgency of today. Loading the next set of posts...