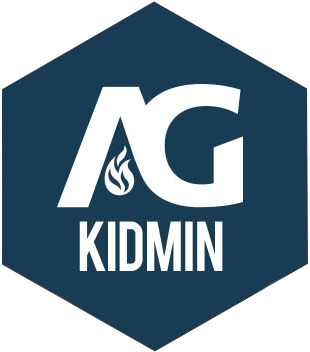 Bev Robertson
Mustang, OK / The Bridge
Bev has been Children's Pastor at The Bridge Assembly of God in Mustang, Oklahoma for the past 15 years. She has been involved in children's ministry for over 40 years, since the age of 14. Her focus in ministry includes discipleship, team building, missions, and helping children develop and grow in their faith.
Bev has been married to Steve Robertson for 35 years. They have three grown children: two daughters and a son. As of last month, their children are all married. Steve and Bev have just become grandparents of a beautiful baby boy this year.

Bev's hobbies are scrapbooking, gardening, and Major League baseball!