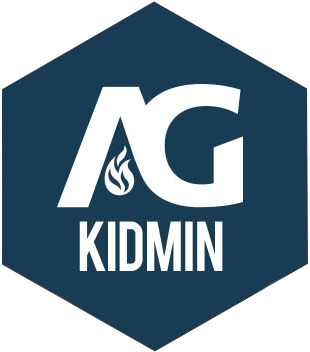 Aaron Strawn
Lakeland, FL / Victory Church
Aaron has been serving in Children's Ministry for the last 10 years. His blog, #KidminGeek, was created to provide easy to follow steps in different areas of technology. Feel free to follow @aaron_strawn for lots of tips and geeky rants.
Aaron Strawn Aug 17 2016
I want so desperately to take all the credit for this idea…but my conscience…maybe if we look at it from a different angle…nah…ok… *MOVIE TRAILER GUY VOICE* The post you are about to read was not entirely an original idea. Reading this post does, however, include you in the foreseen lawsuit, and you are absolutely responsible for all monies and damages to come.
Aaron Strawn Apr 14 2016
"Love it, let's do it!" There's a pause in the room as no one wants to bring up what needs to be said next. In the back there's a throat clear and then…the question. "How are we going to promote thi.." Nooooooo! The air in the creative room has been vacuumed out, a fire breaks out, a bear flies in, the ceiling collapses and the meeting is over because everyone is dead! Boy, that escalated quickly.
Aaron Strawn Aug 18 2015
Hang on a second, I'm going to close my door and put my phone on DND… (looks out the window and closes the blinds). Ok, it's safe in here now. Let's talk about… outreach events. Now, I've been doing kids ministry for almost 10 years and have done the Fall Fests, Christmas musicals, Crusades, Easter egg hunts… done it all. And there's nothing wrong with those. But I found myself looking for new faces on Sunday morning… and… nothing. Loading the next set of posts...