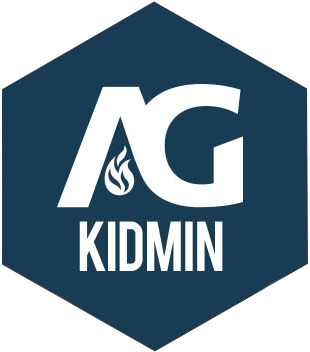 Nina Durning
Boston, MA
Nina Durning was raised in the inner city of Boston, Ma., as a pastor's kid. She has been working in children's ministry for eight years and is children's pastor at Calvary Christian Church in Lynnfield, Ma. She felt the call of God at age 11, while on a missions trip, working with kids. She knows God has called to her to "work with kids and make Him known to them." Nina is passionate about creativity in the classroom, helping kids experience God's presence, Tru Fire curriculum, and parent empowerment.
Nina Durning Jan 10 2019
Volunteers are very important, and it's important for those in leadership to communicate the volunteer's importance and appreciate all they do within the faith community. Here are some fun and creative ways for you to show appreciation to the volunteers in your children's ministry and in your whole church!
Nina Durning Dec 4 2017
From crafts, games, and activities to storytelling techniques and response, each part of a Tru Fire lesson is intentionally designed to help our kids know who God is in their lives. The Tru Fire curriculum intent is that our kids will have real encounters with their Creator and that they will experience His love and presence in our kids' services. "Explore" sets the anticipation of what is to come in learning about God.
Nina Durning Dec 1 2017
Since Christmas is our holiday, we should have some of the greatest outreaches and events in our churches and communities to celebrate Jesus' coming. There is no better time to tell people about the good news of Jesus Christ than at Christmas. Check out these four great methods to demonstrate the reason for the season. Loading the next set of posts...