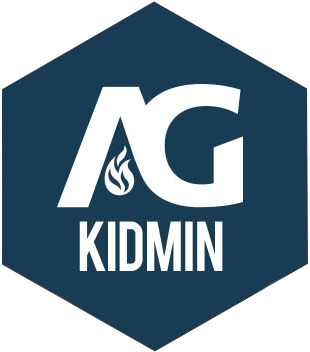 John Hailes
Urbana, IL / Stone Creek Church
John is from England and serves as a seasoned KidMin pastor. He always has any interesting perspective.
John thrives on communicating God's truth to all ages, encouraging and equipping others to grow, and showing love to all people. jhailes.com
John Hailes Nov 24 2019
We can easily say we believe God is central to our lives and the lives of our children, but what are some ways we can teach kids to view Him as central?
John Hailes Oct 28 2019
Teaching kids can be really hard! That is exactly why I was relieved when God showed me that the Holy Spirit is the Teacher! No matter how great our illustrations or object lessons, I've learned that the most we can do is to convince a child's mind of something. However, the Holy Spirit is a much more convincing teacher. He can take head knowledge and use it to transform a child's heart and life. When He speaks, He is hard to resist!
John Hailes Jan 24 2019
Biblical literacy has reportedly been on the decline for several years. While the whole Church bears some culpability for this development, I can't help but wonder whether our ministry to children plays a larger role than we are willing to admit. Loading the next set of posts...