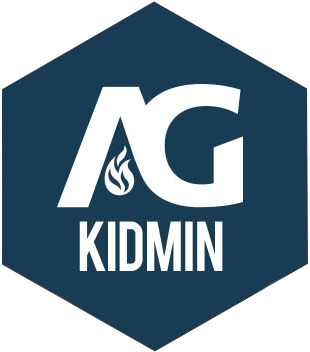 Casey Gibbons
Ozark, MO
Casey has a passion to lead young people to Jesus through the local church and in the family setting! She is the mother of six children, has served in youth ministry for 20 years, is author of the books A Girl's Life with God and the recent lease of Hot Topics Discussion and Devotions. Casey currently leads as the Teen Specialist for National Girls Ministries and welcomes you to stay in touch through social media or her blog at
https://www.facebook.com/mothergood.us/?ref=bookmarks
Casey Gibbons Nov 28 2017
There are unique challenges when you are the spouse of a leader on a church staff. Learning how to walk in freedom to only do what God has asked is a lifeline for those who feel unnecessary pressures. And yet there are many opportunities to be a powerful influence in a supporting and leadership role. Both spouses are important, and can be wholeheartedly aligned in a way that works for their family.
Casey Gibbons Nov 9 2017
What should you do when you are succeeding as a leader in your church but your own son or daughter isn't thriving? Casey Gibbons shares her personal home struggles during 20 years of successful ministry. Check out the four hopeful insights she passed along.
Casey Gibbons Nov 7 2017
Transitioning from one church to the next is a crucial time for you and your family. Although the season of change may not be easy, it can be blessed. Casey Gibbons and her husband Scotty went through ministry transition after 21 years of pastoral ministry in one of the nation's largest AG churches. In her article, Casey offers five keys to leading your family through a ministry transition. Loading the next set of posts...