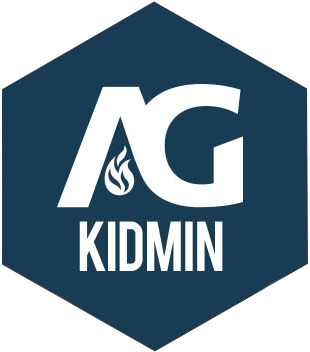 Brian Eno
Brian Eno has served in the local church as a youth pastor and associate pastor for 20 years. He currently serves as director of Next Generation Ministries with the Oregon Ministry Network. Brian resides in Salem, Oregon, with his wife Barbara and their son Jonathan. To follow him: @nextgenpastor.
Brian Eno Nov 1 2018
Most would agree there is difference between hearing and listening. Before I started hunting, I thought the woods were a place of silence. I have since learned they are nosey, but you don't really notice until you listen.
Brian Eno Oct 11 2018
When you hear the phrase "Tough Love" what comes to your mind? For me it's my mom's tough love. Loading the next set of posts...