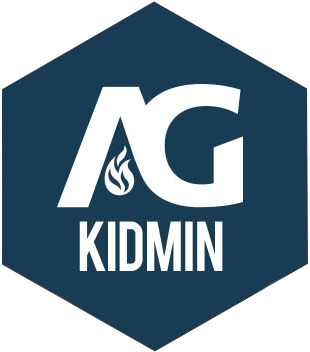 Brian Eno
Brian Eno has served in the local church as a youth pastor and associate pastor for 20 years. He currently serves as director of Next Generation Ministries with the Oregon Ministry Network. Brian resides in Salem, Oregon, with his wife Barbara and their son Jonathan. To follow him: @nextgenpastor.
Brian Eno May 28 2019
The relationship we have with our lead pastor is one of the most vital ones we will have in ministry. If the relationship with your lead pastor is unhealthy, it will have a significate impact on your ministry. So, what does it take to develop and maintain a healthy relationship with your lead pastor? Well, at least four things.
Brian Eno Apr 17 2019
It is easy to overlook parents, but this is a huge mistake. We need them, and they need us. So here are five ways I have found over two decades of youth and kids ministry to help you better connect with parents.
Brian Eno Feb 7 2019
I think God designed His church with the power of collaboration in mind. The apostle Paul writes in 1 Corinthians 12:27, ESV, "Now you are the body of Christ and individually members of it." Paul intentionally uses the human body to describe the church, which also relies on the power of collaboration to keep our hearts pumping and lungs breathing. Loading the next set of posts...