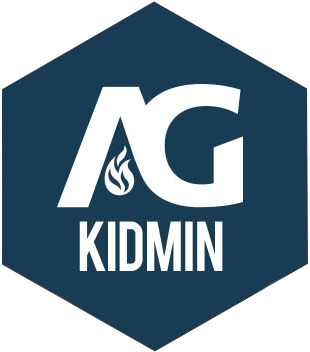 Brian Eno
Brian Eno has served in the local church as a youth pastor and associate pastor for 20 years. He currently serves as director of Next Generation Ministries with the Oregon Ministry Network. Brian resides in Salem, Oregon, with his wife Barbara and their son Jonathan. To follow him: @nextgenpastor.
Brian Eno Nov 18 2019
Thanksgiving is a great time for families to come together and say what they are thankful for, but how often do we go to God with our Thanksgiving?
Brian Eno Oct 21 2019
When you get into hurried, anxious situations, how do you respond? Are you like the child, trying harder and harder, only to find life getting even more hurried and tighter? Hard work and effort are good, but they will never be good enough.
Brian Eno May 28 2019
The relationship we have with our lead pastor is one of the most vital ones we will have in ministry. If the relationship with your lead pastor is unhealthy, it will have a significate impact on your ministry. So, what does it take to develop and maintain a healthy relationship with your lead pastor? Well, at least four things. Loading the next set of posts...