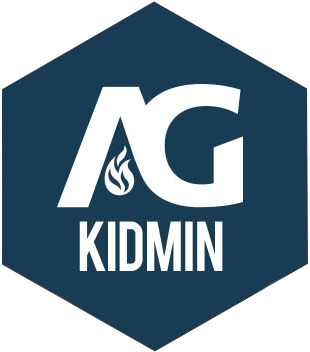 Brian Eno
Brian Eno has served in the local church as a youth pastor and associate pastor for 20 years. He currently serves as director of Next Generation Ministries with the Oregon Ministry Network. Brian resides in Salem, Oregon, with his wife Barbara and their son Jonathan. To follow him: @nextgenpastor.
Brian Eno Feb 7 2019
I think God designed His church with the power of collaboration in mind. The apostle Paul writes in 1 Corinthians 12:27, ESV, "Now you are the body of Christ and individually members of it." Paul intentionally uses the human body to describe the church, which also relies on the power of collaboration to keep our hearts pumping and lungs breathing.
Brian Eno Nov 8 2018
When it comes to getting things done, there are two types of leaders: There are those who say, "Why do today what I can put off until tomorrow?" Then there are those who say, "I will do today, so I don't have to do tomorrow?"
Brian Eno Nov 1 2018
Most would agree there is difference between hearing and listening. Before I started hunting, I thought the woods were a place of silence. I have since learned they are nosey, but you don't really notice until you listen. Loading the next set of posts...