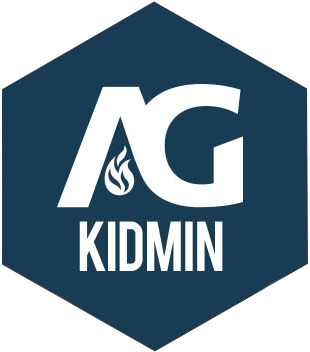 Kari Gibson
Springfield, MO / James River Assembly
Kari Gibson is the proud daughter of marriage and parenting guru Gary Smalley. She learned at an early age how to dream big, pray boldly, and love people. She is the author of four children's books and blogs at My Crazy Adoption where she writes about everyday life—marriage, family, adoption, orphan care, and all the other things that celebrate the craziness of life.
She married her high school sweetheart, Roger, who is the Senior Director of Adult and Family Ministries for the Assemblies of God. Roger and Kari live in Springfield, MO with their three super-kids.
In 2008, Kari and Roger they started their ministries: Simply Love and Man Up and Go. This launched them on a radical sixteen month God-sized adventure that transformed their family forever. They sold their home and lived in Ethiopia, serving a slum community and leper colony. Next, they spent two months in rural Haiti living in an orphanage, sharing the gospel with the lost, and caring for the sick. Finally, they headed to Nicaragua where they hosted mission teams, built homes in the poorest communities, and loved big at a orphanage specializing in treating malnourished children.
Kari's advice is, "If God asks you to let it go—do it! Be obedient. Do good. In 1 Timothy 6:18 Jesus requires us to be rich in good works, to be generous, and to be ready to share."