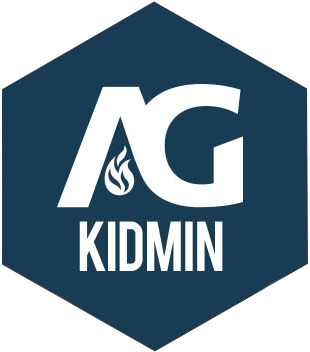 Josh Dryer
Fairbanks, AK / First Assembly
Josh Dryer serves as Kids' Pastor at True North Church in Fairbanks, AK. He and his wife, Lindsay, welcomed their first child into the world on Thanksgiving Day 2014. He is passionate about bringing hope to the city of Fairbanks and the state of Alaska! He desires to create kids' ministry experiences where kids taste and see how good God is, awakening them to run after Him for a lifetime.

Josh Dryer Nov 16 2017
Advent is a Latin word meaning coming. During the season of Advent, we remember the first Advent of Christ (His birth) and anticipate the second Advent (the return of Christ). Advent begins four Sundays before Christmas day. For families, observing Advent can be a powerful way of celebrating Christ during the Christmas season.
Josh Dryer Nov 3 2017
As people firmly rooted in God's Word, we know the importance of the father's role in the family unit—unlike the father image depicted in our media. Christian, husband, father, pastor—those are the titles I hold, and it is important I keep them in that order.
Josh Dryer Sep 18 2017
"One of the best pieces of advice I've received when it comes to raising up volunteers is to 'train someone to take your job.' That's exactly what the Apostle Paul did across the Mediterranean world. He duplicated himself in others so they could lead and he could move on to the next person to raise up." That's the advice Josh Dryer has followed. Look at these five basic steps that will help you mentor and recruit volunteers. Loading the next set of posts...