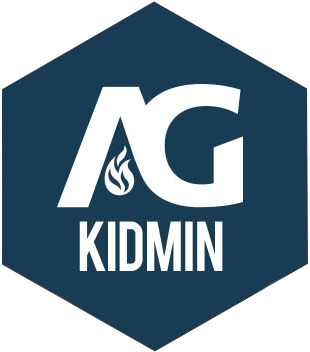 John Hailes
Urbana, IL / Stone Creek Church
John is from England and serves as a seasoned KidMin pastor. He always has any interesting perspective.
John thrives on communicating God's truth to all ages, encouraging and equipping others to grow, and showing love to all people. jhailes.com
John Hailes Jun 25 2020
We have greater access and literacy than ever before, so why do we have trouble engaging with Scripture and producing life altering changes?
John Hailes Dec 18 2019
This spring quarter in the Tru Fire curriculum is a neon/blacklight theme. Blacklights are such a simple but effective way to bring fun to your ministry! Loading the next set of posts...