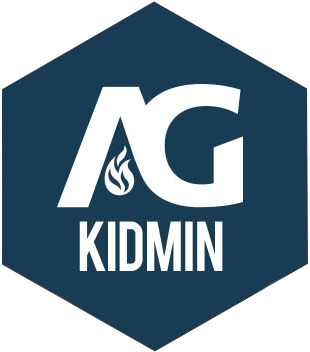 Chris Corbett
Florida / Southeastern University
Before serving at Southeastern University, Dr. Chris Corbett served at North Central University in Minneapolis, Minnesota, as the director of the Center for Children and Family Ministries. She also served as the kids' ministry director for the Minnesota District Council of the Assemblies of God.
Dr. Corbett has served as a children's pastor in Minnesota and Washington. She travels, speaking at conferences and camps, and assists with curriculum writing for the Assemblies of God. Along with her role at Southeastern, Dr. Corbett is a writer for the My Healthy Church kids' blog and serves on the board of directors for the International Network of Children's Ministry.
Dr. Corbett received her master's degree in children's and family ministry from Bethel Seminary in St. Paul, Minnesota. She recently completed a doctor of ministry degree from the Assemblies of God Theological Seminary in Springfield, Missouri, focusing on emotionally healthy spirituality in children.
Dr. Corbett is an ordained minister with the Assemblies of God and is passionate about training leaders. She is married with two children.