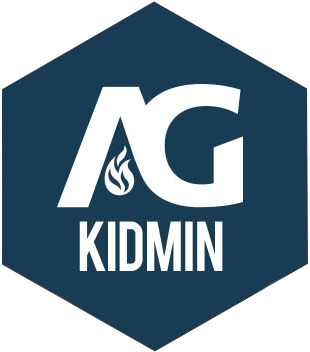 Steve Benintendi Dec 16 2015
What does the first Christmas gift mean to you? I mean deep down, underneath all the trapping. Who is this God-Man to you? Did His love feel unfailing when you lost your job? Does His love feel faithful when someone you love is dying? How easy it is to measure our blessings with dollar signs or good health. Jesus, God's Gift came offering a relationship...
Steve Benintendi Oct 15 2015
In August of 2014, the Barna group published reliable statistics that were shocking to church leadership. It indicated that the number of Christian men looking at pornography virtually mirrors that of non-Christians. Approximately two thirds of Christian men look at porn on a regular basis (at least once a month). Loading the next set of posts...