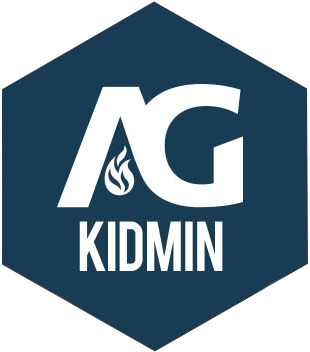 Chris Corbett Mar 10 2016
Has anyone ever told you a story completely out of context or started a story in the middle rather than the beginning? Both can be very frustrating. What often happens in either of these cases is the original meaning of the story gets distorted or minimized.
Chris Corbett Nov 4 2015
I was leading a small group discussion with fourth and fifth graders related to the death of Jesus when Lizzie, a fifth grader asked, "Does God love us more than He loves His Son, because He let His Son die instead of us?"
Chris Corbett Sep 30 2015
When we teach, we are educating or instructing kids. Knowledge of the Word of God is important because it lays the foundation. However, knowledge of who God is or knowledge of the Bible is not enough. Kids must experience God. Loading the next set of posts...