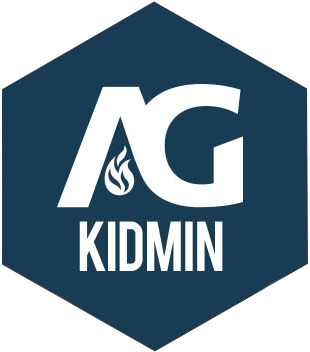 John Hailes
Urbana, IL / Stone Creek Church
John is from England and serves as a seasoned KidMin pastor. He always has any interesting perspective.
John thrives on communicating God's truth to all ages, encouraging and equipping others to grow, and showing love to all people. jhailes.com
John Hailes Jul 12 2018
While we can't change a child's heart, we do have a responsibility to provide opportunities for the Holy Spirit to minister to them.
John Hailes Nov 21 2017
Prayer Experience, Experiencing God, Spiritual Development Summary: "Prayer experiences" are simply dedicated times of prayer using different interactive prayer stations around the Kidmin room. Beginning with a time of worship, explain the different prayer experiences and then release those in attendance to allow the Holy Spirit to move in their hearts as you lead them to different stations. This article offers some suggestions for prayer experiences for your team and for your kids. Loading the next set of posts...