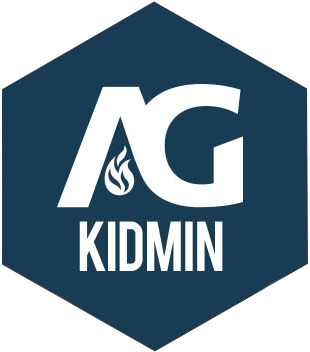 JP Cannon
West Monroe, LA / The Assembly
JP serves as the Children's Pastor at The Assembly, in West Monroe, LA. He has been a Children's Pastor, a Youth Pastor, and a K-4 preschool teacher over the last 11 years. He also travels and speaks at camps, conferences, and numerous other children's events.
JP Cannon Feb 1 2017
God showed His great love by serving and giving, and you can help your students do the same. Here are four ideas to get kids active in showing God's great love to the world, their community, and their family.
JP Cannon Jan 26 2017
Over the years, the term "Parent Meeting" has meant parent workshops about hot topics, program and policy changes, open house meet and greets, and private one-on-one meetings. No matter what the reason, the truth is no one likes "meetings." But that doesn't mean they have to be lame wastes of time either. This article points to one big tip that will save you lots of time planning and conducting parent meetings.
JP Cannon Sep 7 2016
My opinion and leading is prompted by the two questions I get asked: "Is my child too young to be water baptized?" and, "Can you meet and talk with my child to make sure they are ready to be baptized?" What is too young? Loading the next set of posts...