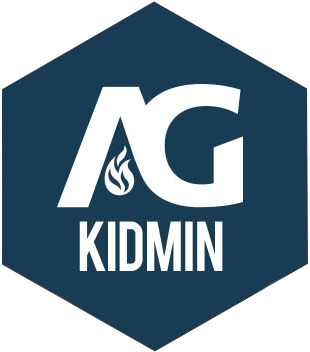 David Reneau
Sarasota, FL / Church of Hope
David is the children's pastor at Church of Hope in Sarasota, FL with his wife Liz and son Caleb. He loves to talk about ministry, leadership, and video games. He went to Clearwater Master's Commission in Clearwater, FL and graduated from St. Petersburg College with a Bachelor's degree in teaching high school math. His goal is to develop an authentic faith in people that will last a lifetime.
David Reneau Jan 17 2019
I have led vacation Bible school (VBS) almost every year of my ministry and had participated in VBS for as long as I can remember. When I first heard about MEGA Sports Camp (MSC), I was resistant, because I was very happy with the curriculum I was using. I had systems and procedures in place to put on a large VBS without having to reinvent the wheel every year. The following are the top five things I learned from my first MEGA Sports Camp experience:
David Reneau Jan 3 2018
Providing a safe and healthy environment for our kids is critical. The children's pastor and ministry leaders must ensure they and their leaders are properly screened and that specific policies and procedures are in place. This article provides five basic steps you can incorporate in your local church to help provide the maximum safe environment for the children placed in your care by parents and guardians. Loading the next set of posts...