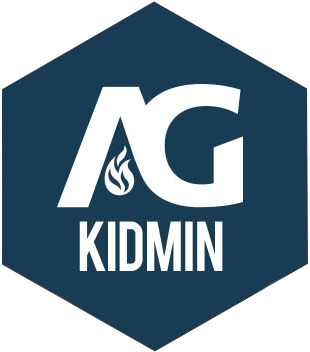 Brad Shimomura Apr 19 2016
Are you familiar with the summer drop-off? You know, when school lets out and families take trips? Camping, fishing, and other family events seem to take precedence over church for a couple of months. I know it all too well. Summer activities are a great way to keep connected with your kids at a time when you might not be seeing them at your weekend services.
Brad Shimomura Sep 9 2015
Kids' Christmas programs are a great way to get kids' grandparents, aunts, uncles, and other relatives who don't normally attend church to come to church and hear the gospel. The key to a great presentation is excellent planning. The following is a sample timeline for planning a great kids' Christmas presentation. Loading the next set of posts...