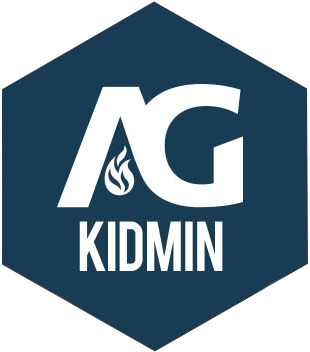 Scott Berkey May 29 2017
Whether your quizzers are on the winning team, or the team that came up just a little short, it's your job as a parent or coach to make sure they react the right way. Here are three keys to making sure your quizzers are prepared to handle the joy of victory and the agony of defeat.
Scott Berkey Sep 30 2016
Each year we start off our JBQ season reminding parents of our number-one goal for their children: We want them to have fun! Some may say this goal is not appropriate. It could be said a better goal would be for kids to have God's Word hidden in their hearts or to have a team do well in competition. I contend, though, that if kids are having fun, both things will happen naturally.
Scott Berkey Mar 2 2016
As summertime approaches, you are probably planning your summer outreaches and ministry events. Summer can be very busy in the kidmin world, so it's important for us to have an attack plan before June 1st rolls around. As vital as the event itself is to plan, it is equally crucial to have a plan of attack to get all those kids to come back to church on the weekends. Loading the next set of posts...