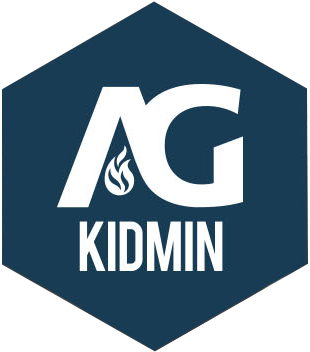 Michelle Wellborn
Argentina
Michelle Triplett Wellborn is an MK, raised in El Salvador, where she helped found Castillo del Rey, ministering supernaturally from early childhood. Michelle is married to Jonathan Wellborn and has 3 children. Michelle currently lives in Argentina where she is committed to raise up Pentecostal children of the Spirit. www.thewellborns.com
Michelle Wellborn May 25 2017
When kids have an encounter with the Holy Spirit, it's where they can feel God— not just hear about Him. Once they are filled with the Holy Spirit, they need to be activated and challenged to grow in the Spirit. It's the beginning of their spiritual employment.
Michelle Wellborn Oct 4 2016
We, the leaders of a supernatural kids movement, have the choice to challenge the child or hold him back. We can speak about the Holy Spirit and the giftings that the Holy Spirit has for each believer. But if we have never had a supernatural encounter with God, we will never fully be able to grow. We can't help children process the supernatural if we don't walk in the supernatural.
Michelle Wellborn Jun 15 2016
Kids are so open to the gospel and to the supernatural. They seem to just get it. When ministering salvation on the street or in a church setting, when giving an altar call, you need to remember to keep it simple. Kids don't need fancy words; they just need to be able to understand the truth. They need to hear an undiluted account of how Jesus died for their sins and is coming again for His children.
Loading the next set of posts...