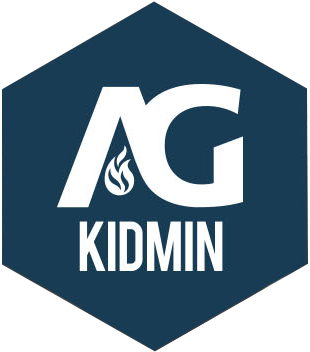 Melissa Sundwall MA, LPC
Springfield, MO
Specialties: Trauma, PTSD, Abuse, Substance Abuse, Compulsive Behaviors, Anxiety and Depression
I am a Licensed Professional Counselor. I have experience working with all types of trauma, substance abuse, addiction, and compulsive behaviors. I also work with people who struggle with anxiety and depression.
Melissa Sundwall MA, LPC Jan 22 2016
I would like us to consider times of ambiguity, disappointment, struggle, or loss as opportunities for our kids to experience God's care and His very personal interest in their life. As we come alongside children or adults during difficult seasons of life, how can we best minister to them so they feel supported within a community of caring Christians?