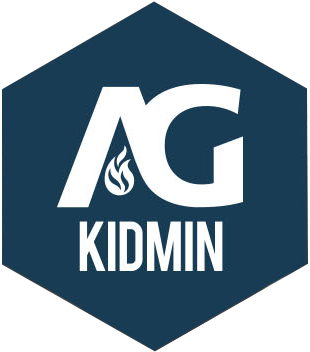 Justyn Smith
Minneapolis-St. Paul / River Valley Church
Justyn serves as the NextGen Pastor at River Valley Church in the Greater Minneapolis-St. Paul area. He oversees the staff and strategy of both children's and youth ministry, giving him a unique perspective of ministering to the entire family. He is an advocate for the local church and believes the local church is the hope of the world. Justyn Smith is the husband to one amazing wife and father to six beautiful children. Read more from Justyn at justynsmith.com.
Justyn Smith Apr 28 2016
There's a saying I always use when talking about living the Spirit-filled life: The Holy Spirit doesn't make you better than someone else, He makes you a better you. This is a very important statement because of the way some Spirit-filled individuals have carried themselves. Being Spirit-filled should not turn anyone off. Instead, there should be something magnetic and attractive about being filled with the Holy Spirit.