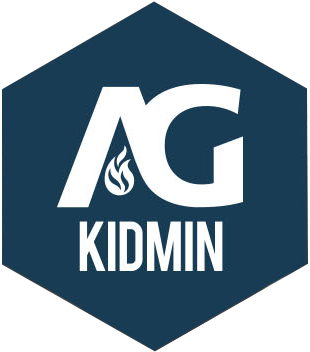 Brian Eno
Brian Eno has served in the local church as a youth pastor and associate pastor for 20 years. He currently serves as director of Next Generation Ministries with the Oregon Ministry Network. Brian resides in Salem, Oregon, with his wife Barbara and their son Jonathan. To follow him: @nextgenpastor.
Brian Eno Oct 11 2018
When you hear the phrase "Tough Love" what comes to your mind? For me it's my mom's tough love.
Brian Eno Sep 20 2018
I do believe we can learn to be effective communicators of God's Word if we will make sermon preparation a priority.
Brian Eno Dec 7 2017
It's our responsibility as the Church to reach the millennial generation. To do this, we must understand this generation. Dr. Leonard Sweet coined the phrase "EPIC Generation" when describing the millennials. I would like to use his acronym EPIC (though worded a little differently) to share four fundamental characteristics of millennials and four shifts the church should consider making to better reach them: Experiential | Participatory | Informational | Community.
Loading the next set of posts...