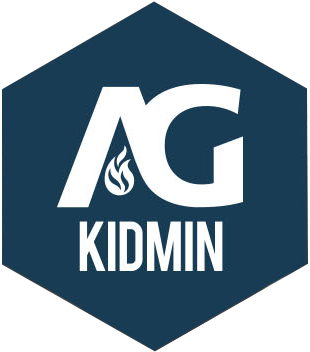 Brian Eno
Brian Eno has served in the local church as a youth pastor and associate pastor for 20 years. He currently serves as director of Next Generation Ministries with the Oregon Ministry Network. Brian resides in Salem, Oregon, with his wife Barbara and their son Jonathan. To follow him: @nextgenpastor.
Brian Eno Dec 7 2017
It's our responsibility as the Church to reach the millennial generation. To do this, we must understand this generation. Dr. Leonard Sweet coined the phrase "EPIC Generation" when describing the millennials. I would like to use his acronym EPIC (though worded a little differently) to share four fundamental characteristics of millennials and four shifts the church should consider making to better reach them: Experiential | Participatory | Informational | Community.
Brian Eno Sep 14 2017
Great Christian leaders have a strong desire to thrive in ministry and in life. They want their ministry to be significant and successful. Great leaders recognize continually significance and success are results of good habits, and insignificance and unsuccessfulness is a result of bad habits. Find out what five behaviors to model in being an effective Kidmin leader.
Brian Eno Jun 20 2017
The volunteers in our churches are my heroes in so many ways. They sacrifice their time, talent and treasure for the ministry. They are not required to be there, but many times they are more committed than those of us who are paid to be there. This is why I always want to ensure I am saying "thank you" and showing them proper appreciation. Here are six simple yet effective ways to show appreciation to your volunteers.
Loading the next set of posts...